Customized Solutions for all business needs
Software Development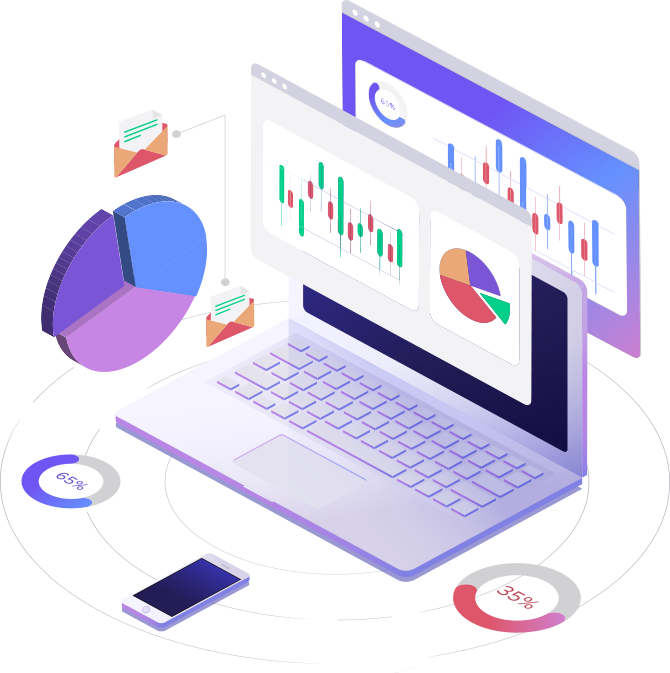 Software development is the process of conceiving, specifying, designing, programming, documenting, testing, and maintaining applications, frameworks, or other software components in order to meet a particular business or objective, goal or process. This process consists of various stages: Planning, Analysis, Product Design, Development & Implementation, Testing & Maintenance.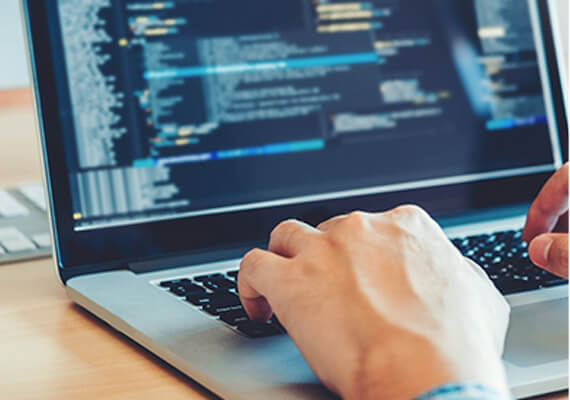 Our team of experts can help your organization through all software development stages as:
Analysis & Planning "Connecting with mission/goals, cost estimation."
Requirements Gathering "What problem does this solve? , Will you need to integrate with other tools or APIs?, How will you handle security/privacy?"
Designing and Prototyping.
Programming & Deployment.
Fine Tuning & Testing.
Operation & Maintenance.