It's all about sustainable growth
Digital Transformation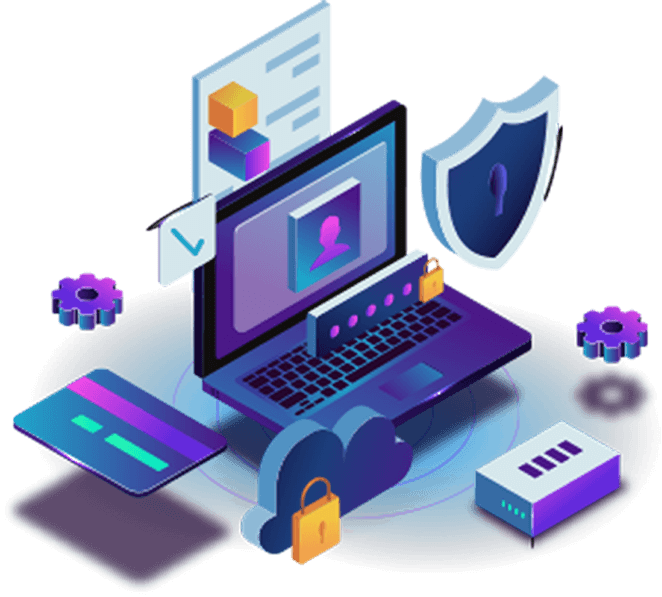 Digital transformation integrates variant digital technologies into all business areas, fundamentally changing how customers operate and delivering value to their end-users. It also includes a cultural change that requires organizations to challenge the status quo, experiment with new ideas & rethink old operating models to become more agile in responding to customers and rivals.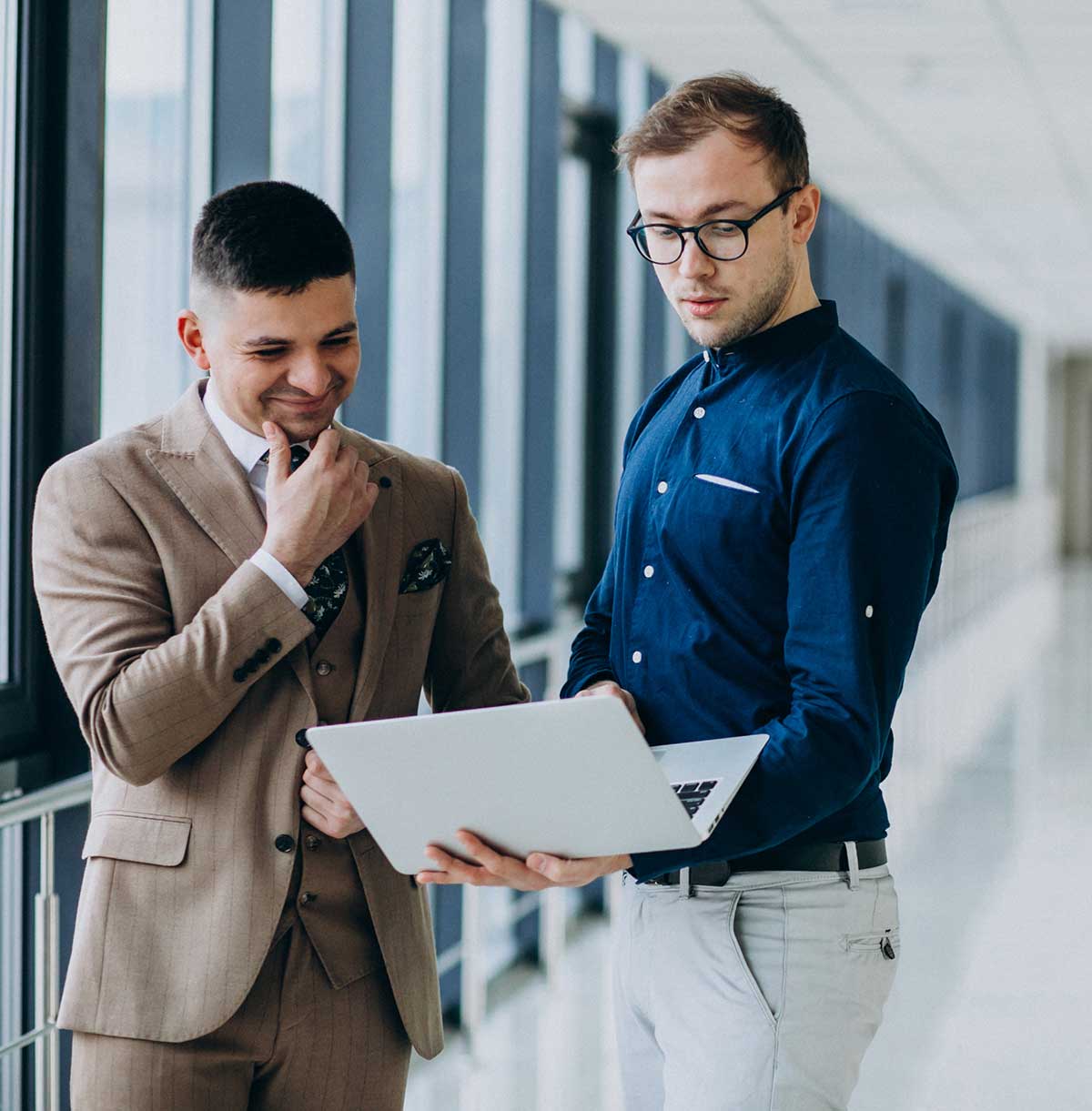 Define the critical success factors of a Digital Transformation.
Assess the digital maturity of your organization.
Define your digital transformation strategy which includes sections such as "Current State", "Target State", "Strategic Objectives", "Team", "Budget", and "Initiatives"
Build the business case and the financial model to get your digital transformation projects approved by the executive committee
Estimate project financials: revenue, cost savings, cash flow, net present value (NPV), ROI, etc.
Define and implement "change management" strategy & guide in ensuring business teams has adopted the changes
Prioritize potential initiatives based on impact and effort, and build roadmap for future ones.
Get an understanding of the top leading New Technologies that could make the company grow profitably like: Big Data, Artificial Intelligence, Cloud Computing, Cybersecurity, Blockchain, Internet of Things, Digital Marketing, etc.