Protecting your investments
Security Solutions & Services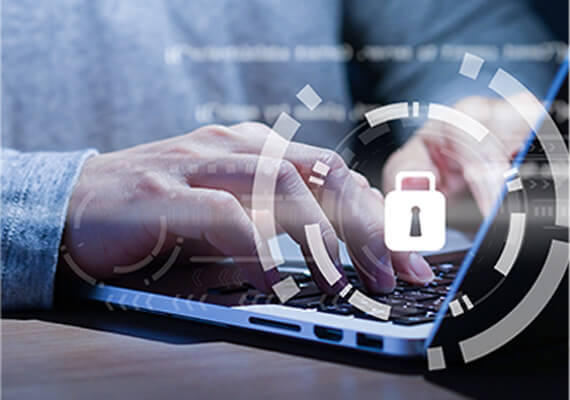 As the world is digitizing, Cybercrime has also evolved, costing business around the world financial damage of 6 Billion Dollars annually & looks like those numbers will keep on growing at least 15 % year after year!
By 2025, Cybercrime damage is expected to cross 10 Billion Dollars which is exponentially larger than the damage inflicted from natural disasters in a year for many countries across the globe and will be more profitable than the global trade of all major illegal drugs combined!
In K.A.S, we see the whole picture and don't treat cybersecurity as silos; we address all security layers. At the same time, we keep on challenging ourselves to help our customers be more secure by running regular checks and knowledge sharing for the latest security threats and mitigation methods.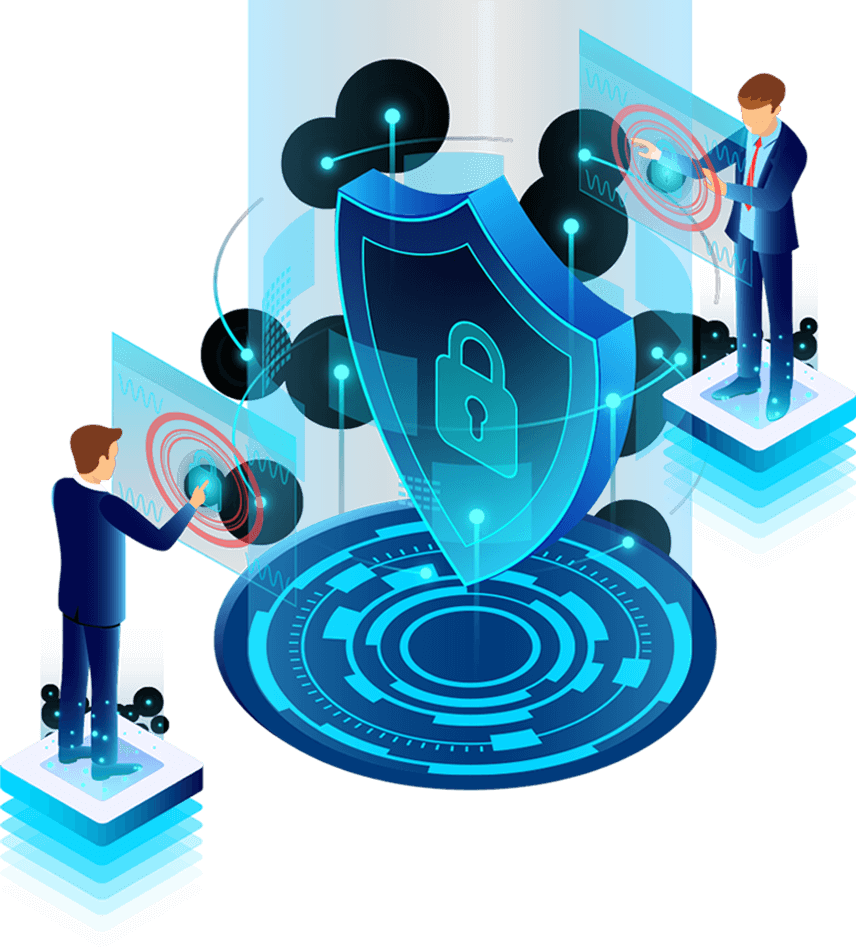 Design & Implement Security Frameworks using multiple standards like ISO, COBIT, PCI DSS and NIST CSF.
Deliver Risk Assessment (Gap Analysis, Penetration Testing, Business Impact Analysis)
Deliver Cyber Security Solutions and Services.
Deliver Physical Security Solutions and Services.
Auditing & Risk Management.
Virtual CISO     -new