Aligning the Infrastructure with business goals
Infrastructure & Cloud Transformation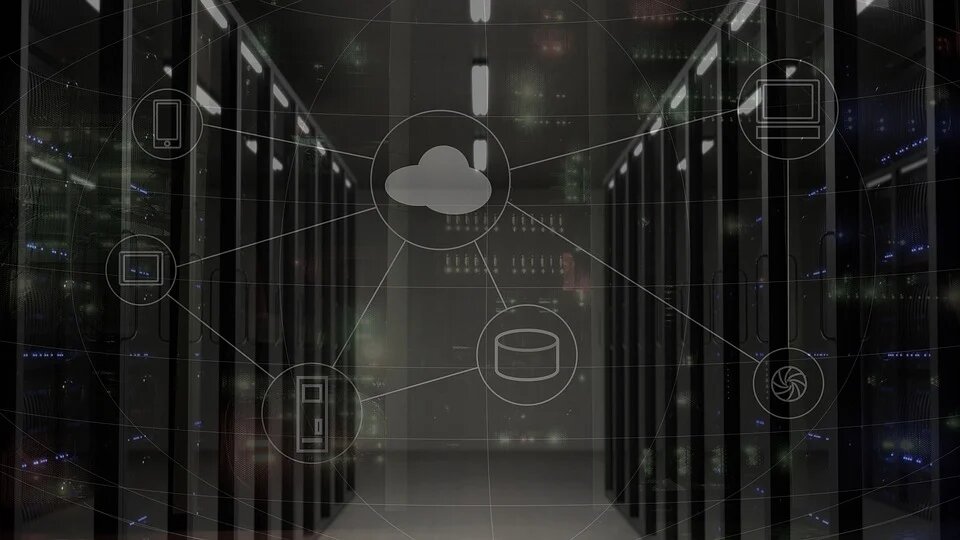 Infrastructure & cloud is an integral part of the digital transformation story. From a business standpoint, it provides the scalability and agility enterprises need to innovate and respond to new opportunities. From a technology standpoint, it addresses the need to reduce reliance on on-premise hosting if needed, optimize workloads and enable secure access to data anywhere.
In K.A.S we help our customers in developing the best Local/cloud strategy for their digital transformation needs and reduce deployment risks with the use of proven methodologies to carry out end-to-end planning, migration and operations.
We also help our customers to manage their cloud resources effectively to achieve agility and cost-saving goals. We ensure that our customers maintain visibility over cloud spend as map cloud usage and costs to the right division, department, user or project to prevent overspending or underutilization.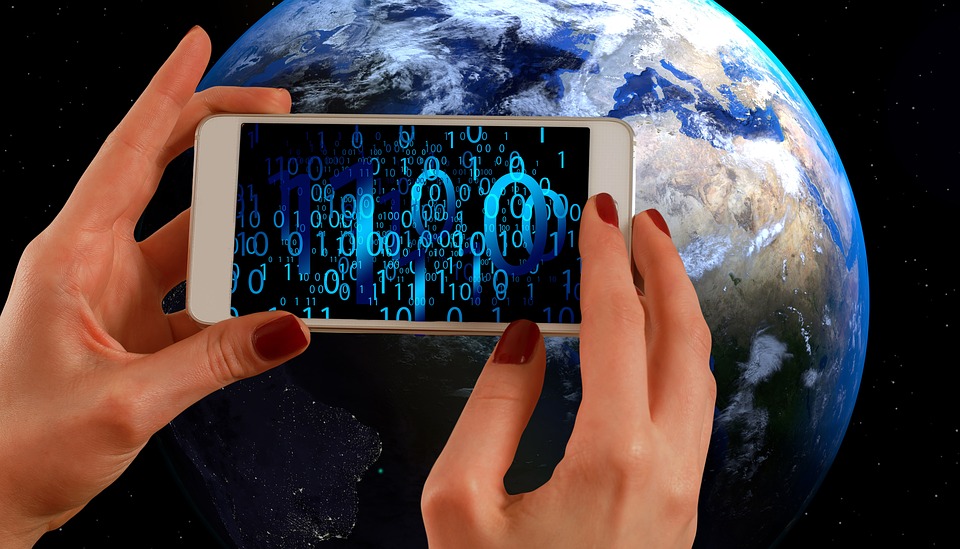 Define Local/Cloud Infrastructure strategy based on workloads.
Assess current infrastructure topology and make it future-proof.
Design & Deliver best-fitting technical/Financial solutions for: Datacenter, Hyperconverged Infrastructure, Backup and Disaster Recovery, Digital Workspace, and Big Data & Analytics.
Maintenance & Support Services.