Your Growth Accelerators
Digital Marketing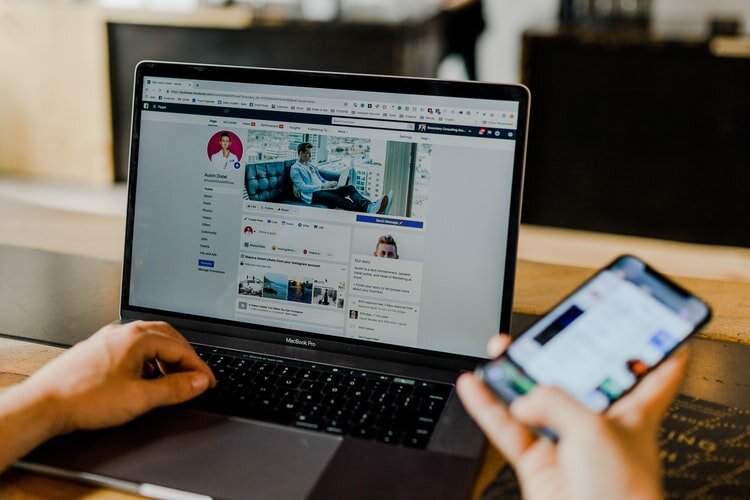 Marketing is all about connecting with your audience in the right place at the right time. In the digitization age, your best strategy would be to meet your customers online where they are already spending much time.
Digital platforms are increasingly getting associated with marketing schemes and everyday life. In such circumstances, it's essential to understand the key benefits of digital marketing. By incorporating technology-focused strategies into marketing, business owners can gain better outputs easily.
In K.A.S, we stick to tried and realistic strategies that we are confident of with proven highest impact on your business growth so please forget the fluff and empty promises of other companies; we are here to grow together!
Please feel free to ask about our success stories and how we helped many organizations to grow exponentially in less than 6 Months.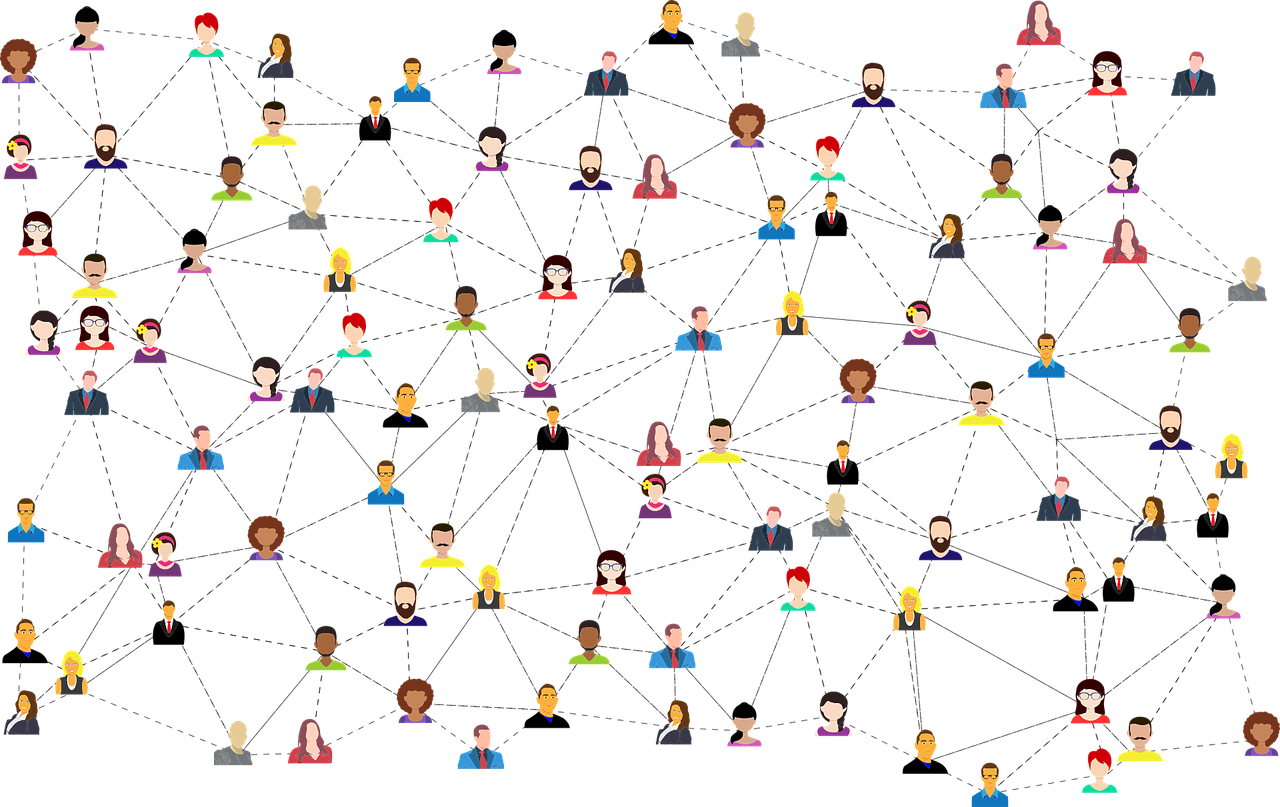 Design & Implement a Unique Marketing Strategy based on focused market surveys, SWAT Analysis and competition landscape.
Web Design & Mobile Application development.
Content writing.
Search engine optimization (SEO).
Design & Deliver Viral marketing campaigns for social media.
Return of Investment tracking.